Troop 20 HOME PAGE

Welcome To The Offical Website of Troop 20
If you are not a member of Boy Scouts and live in the Winchester, Virginia, area and want to be in scouting, check out our Troop. Anyone who is interested in scouting can come to a meeting, you are always welcome! We have weekly meetings every Monday night at 7:30 p.m.
Boy Scout Troop 20 is located on Route 522 North (North Frederick Pike) in Frederick County, VA. Our Charter Organization is Burnt Presbyterian Church.
We have 9 active scouts in our Troop. We are small and have alot of parent participation and that adds to the charm and beauty of our group.
Please see our about page for more information on our Troop.


Camping
The Outdoor Code:

As an American, I will do my best to:
Be clean in my outdoor manners,
Be careful with fire,
Be considerate in the outdoors, and
Be conservation-minded.

We are avid campers and love being in the beautiful outdoors. You will see different camping things located all around our website.


Roster
Scout Master:Roger Cunningham
Asst. Scout Master:Thomas Burns
Asst. Scout Master:Chris Ward


Troop 20 Dragons
Jonathan Senior Patrol Leader
Andrew Scout
Brad Scout
Ben Scout
Casey Quartermaster
Wayne Scribe
John C Scout
John M Scout
Cortland Scout

Ranks
John C - Life
Andrew - Eagle
Ben - Life
Brad - Life
Casey - Life
Wayne - 1st Class
Jonathan - Life
John M - Scout
Cortland - Scout

Troop20Dragons@hotmail.com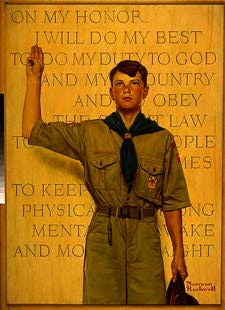 MOTTO, OATH, LAW, AND SLOGAN
The ideals of Boy Scouting are spelled out in the Scout Oath, the Scout Law, the Scout motto, and the Scout slogan. The Boy
Scout measures himself against these ideals and continually tries to improve. The goals are high, and as he reaches for them,
he has some control over what and who he becomes.
You can find out more about the oath, law, motto, and slogan on our about page or at our council web site.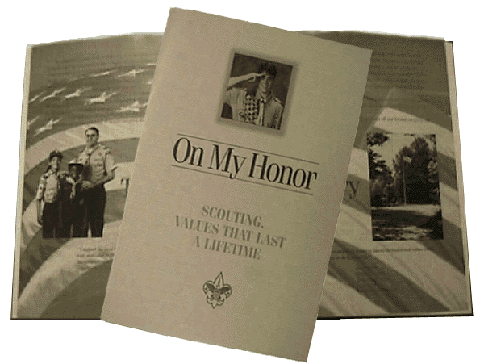 Shenandoah Area Council